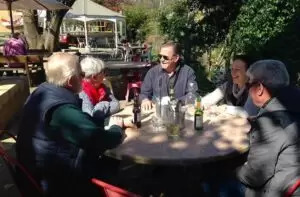 We are a locally owned family company
Our desirable location offers a range of near by amenities and services such as shopping precincts, restaurants, cafes, hospital, train station and heath care professionals.
No stamp duty and no exit fee options
We're all about choice. Your lease plan will determine the amount you pay, and also the amount you'll receive back if you terminate the lease.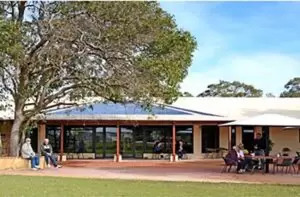 A new style of community living
You only have to reside at Champion Lakes for a week or two to see that the Lodge is the star attraction of our celebrated lifestyle village. Come and see what it's all about.