CHAMPION BIRTHDAYS
Birthday well wishes for this month are extended to:-
Judy @ Lot 1
Fay @ Lot 17
Valerie @ Lot 30
Jay @ Lot 34
Christine @ Lot 48
Wendy @ Lot 50
Margaret @ Lot 56
Aileen Lot 65
Mark @ Lot 77
Greg @ Lot 78
To our residents celebrating an April birthday, we celebrate with you and say best wishes for a lovely day enjoyed with loved ones and family members!
---
FUNNIES OF THE MONTH
HOW TO START A FIGHT!
One year, I decided to buy my mother-in-law a cemetery plot as a Christmas gift… The next year, I didn't buy her a gift.
When she asked me why, I replied, "Well, you still haven't used the gift I bought you last year!" And that's how the fight started…
HOW TO START A FIGHT x2!!
My wife and I were watching Who Wants To Be A Millionaire while we were in bed. I turned to her and said, 'Do you want to have sex?'
'No,' she answered. I then said,'Is that your final answer?' She didn't even look at me this time, simply saying, 'Yes..'
So I said, "Then I'd like to phone a friend."
And that's how the fight started…
HOW TO START A FIGHT x3!!!
My wife and I were sitting at a table at her high school reunion, and she kept staring at a drunken man swigging his drink as he sat alone at a nearby table.
I asked her, "Do you know him?", "Yes", she sighed, "He's my old boyfriend. I understand he took to drinking right after we split up those many years ago, and I hear he hasn't been sober since."
"My God!" I said, "Who would think a person could go on celebrating that long?"
And that's how the fight started…
---
WELCOME TO THE CHAMPION COMMUNITY
We'd like to introduce a new member that have chosen Champion Lifestyle Village as their for-ever home.
Lot 73 — Carol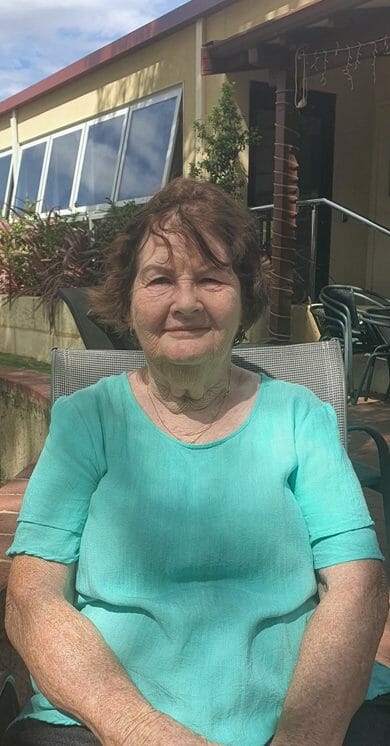 Born in Brighton, Victoria, with a sister 5 years her junior, due to her fathers sudden passing Carol's mum moved to WA when Carol was 12.
Upon arriving in WA where her mum was raised, Carol started working at 16 at a Land Titles office in Perth, then aged care. Since her earlier career position, Carol has devoted the last 25 years to being the proud and successful owner of a licenced cattery and kennel business in Southern River, which was involved heavily with DogsWest and the particular art of pure breeding.
Carol was divorced many years ago and has a close bond and relationship with 1 son who resides in Armadale and 2 daughters who reside in Secret Harbour and Booragoon respectively. She enjoys spending time with her 2 younger grandchildren currently, and has fond memories of her times spent with her 4 older grandchildren in their earlier years.
Joining her in village life are her 2 chihuahua's Mini and Lucy that are 2 and 1.5 years old. Evening walks are enjoyed, with all 3 of them having a sense of having found their place almost instantaneously. The open spaces and the very social street that Carol enjoys have ensured she is happy and content.
Coming from an older property that required extensive maintenance her friend Corrie is responsible for Carol commencing her right-sizing journey into village lifestyle, and with her close friend residing so close locally, Carol looks forward to enjoying their special friendship and bond all the more over coming years.
Due to her commitment to her animal profession over so many years, Carol doesn't have the regular stories of adventures enjoyed on overseas trips like many. She does comment though that the friendships and all the people she worked alongside in the past gave her so much enjoyment and fulfilment. Carol has a very kindhearted spirit and nature, with a bit of cheekiness and a lovely smile thrown in to be enjoyed by the community here at the Village.
---
BINGO
Our Bingo evenings continue to gain even more momentum and every session. This activity would not have been possible without the leading hand of Les Connolly, and we would like to thank him on behalf of all residents for his great efforts to date.
Due to upcoming holidays, Les is keen to pass on the Bingo Master role in the near future, and we encourage any resident(s) who would like to consider this volunteer role please make your interest known to Les, so he can provide full detail as to the duties involved.
---
COMMUNAL GARDEN AREA
Our communal garden area is now complete. Thank you to Sheila at Unit 44 for donating two apple trees.
We also have a lemon tree, passion fruit vine and blueberry bush, plus BBQ and shaded seating for residents directly adjacent to this aspect of the Village to enjoy as an extension of their backyard areas. We hope you all enjoy the space!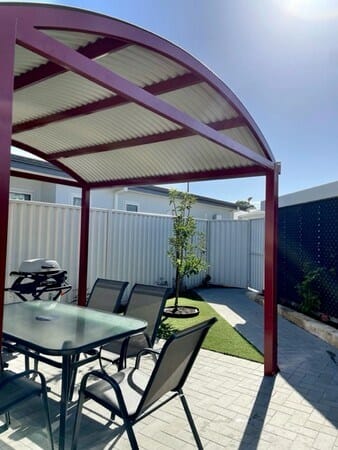 ---
VILLAGE MANAGEMENT UPDATE
Our new Team member Jessie has settled into the village well, over the past 6 weeks she has delivered many letters to village residents, learnt to clean the coffee machine and test the pool.
Jessie has help out in the office with newsletter content and tidied the leaves for residents who back onto Lake Road. Should residents require any assistance from Jessie, please text or email Leah on Thursdays to arrange. Jessie is very keen to lend a helping hand.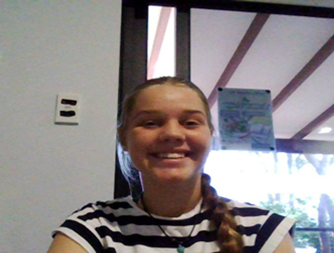 ---
SAVE THE DATE
Anzac Day – 25th April our traditional breakfast is being held.
Mother's Day – 14th May will be morning tea. Like we did last year, we invited those who attended to please bring a plate. The committee will be providing the drinks and entertainment.
Our midyear dinner dance is to be held on Saturday 26th August
---
STAGE 3 UPDATE
Stage 3 is well underway, with new roads expected to be completed in May.
Due to the ever-increasing demand of new builds, we have also had to engage more personnel to assist us keep up.
New House Prices for homes in Stage 3:
Iris – $379,000
Gardenia – $389,000
Rose – $449,000
Poppy – $469,000
Plus an exciting new design -the 'Lily' – $459,000
Lily Floor Plan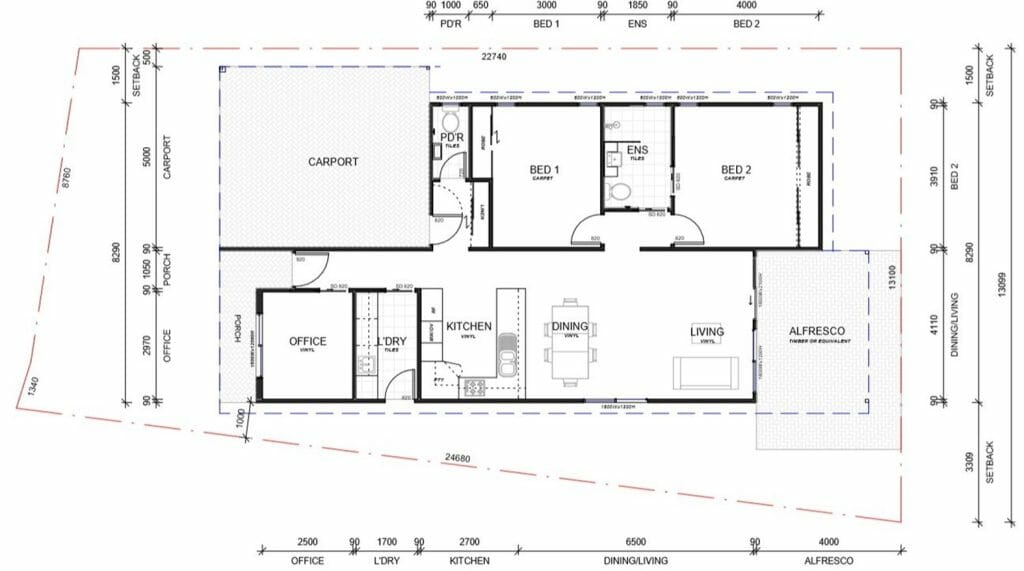 ---
Wider Community Support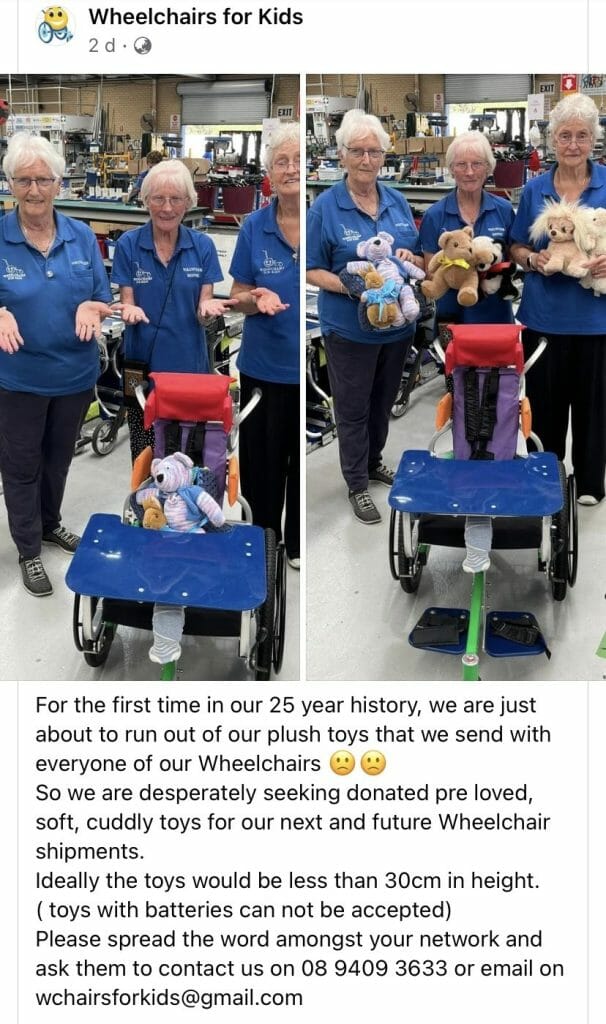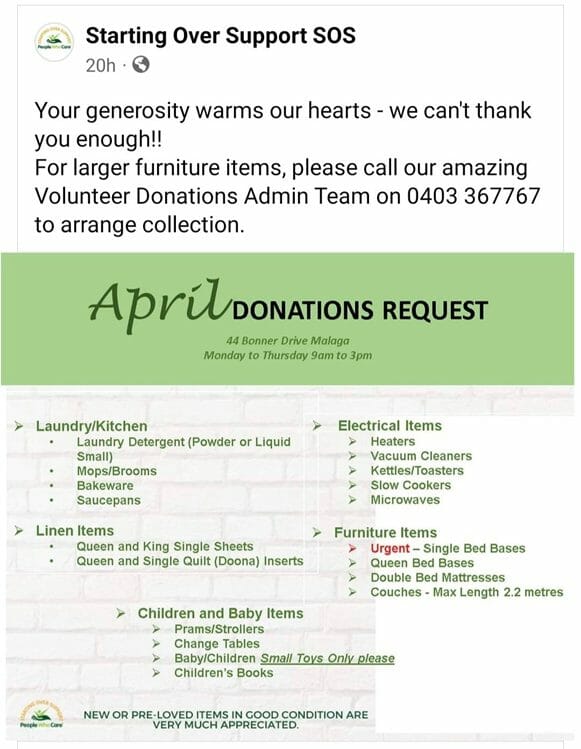 ---
"Where the smiles are genuine and the coffee's always on"