CHAMPION BIRTHDAYS
Birthday well wishes for this month are extended to:-
Margaret @ Lot 16
David @ Lot 26
Faye @ Lot 37
Tony @ Lot 37
Erica @ Lot 69
Susan @ Lot 79
To our residents celebrating a January birthday, we celebrate with you and say best wishes for a lovely day enjoyed with loved friends and family members!!
---
FUNNY OF THE MONTH
QUOTE OF THE MONTH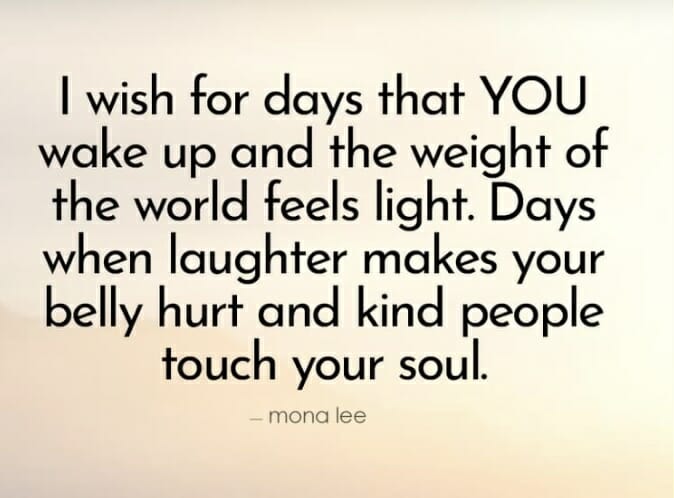 ---
VILLAGE MANAGEMENT UPDATE
Your Village Management team has enjoyed a fabulously relaxing and festive break with Leah and family heading to Busselton to enjoy our great south-west and wonderful weather.
Fiona took up the opportunity of a lifetime to get onto a boat allowed in the inclusion zone on the harbour for the start of the Sydney to Hobart yacht race on Boxing Day, and then headed to Hobart to enjoy Tasmania.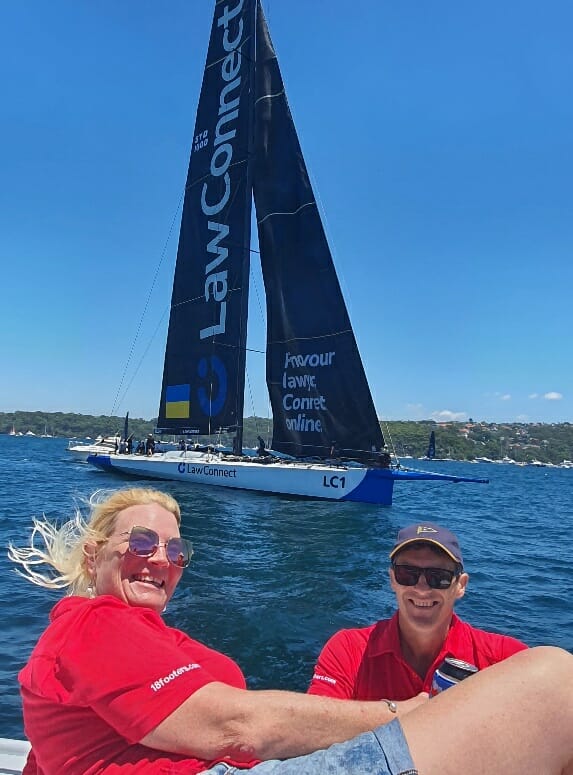 We look forward to hearing your wonderful stories of what residents got up to over the xmas break too now that all village staff are back on board and looking forward to a great 2023.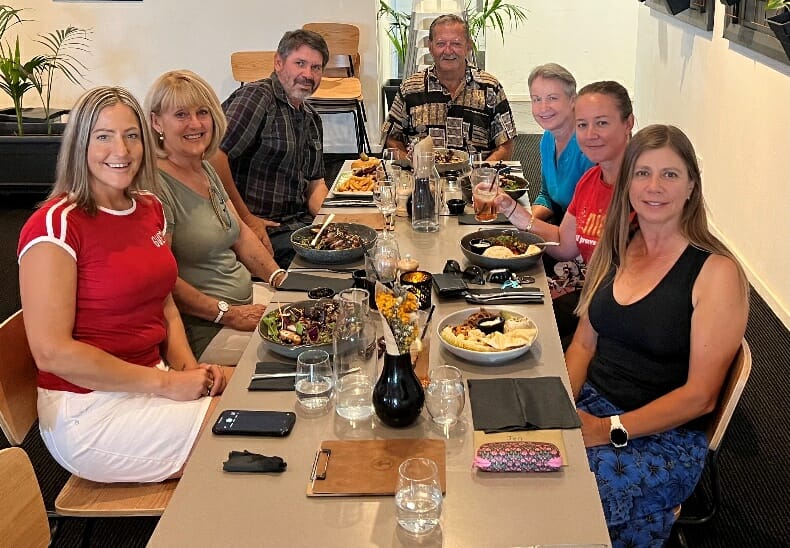 ---
THE "SCENE" AROUND CHAMPION LAKES
A lovely photo of a group of residents enjoying a day out in Mandurah being chaperoned by Santa himself…….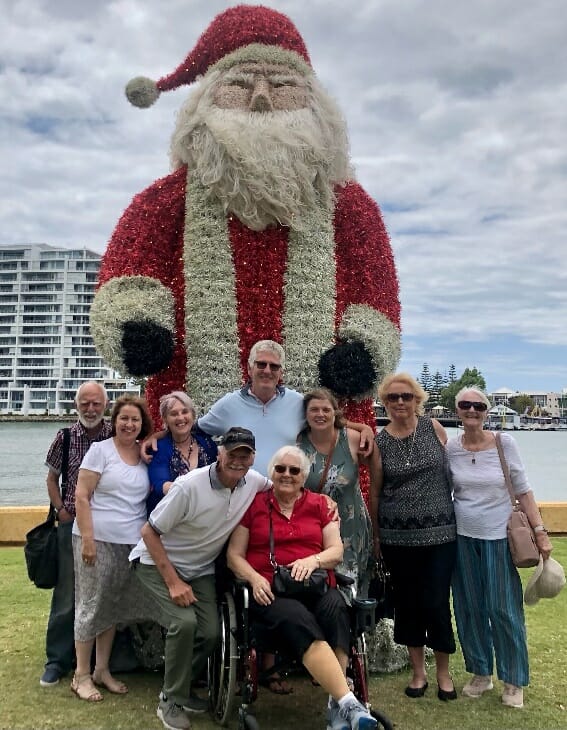 Staying in the festive spirit, a trip to see the Christmas lights was arranged in mid-December, and the boat ride and fish & chip dinner was highly regarded by those residents who attended. A trip down the canals of Mandurah for the annual specular that encompasses all things Xmas cheer was a lovely way to close out the year. Thanks to Sheila for organising.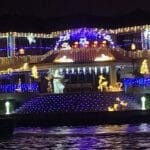 Our Village Christmas dinner was then held on 15th December and was extremely well attended. To all residents who supported and assisted bring such a great night to our Village, we say well done and thanks.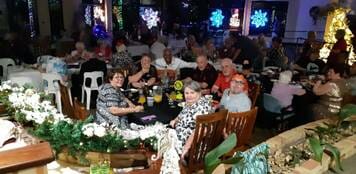 And then there were celebrations to bring in the New Year. With roast meat and gravy rolls, cocktails, karaoke and fun to be had we present to you the last ones standing for the evening welcoming in 2023 with much laughter and smiles…….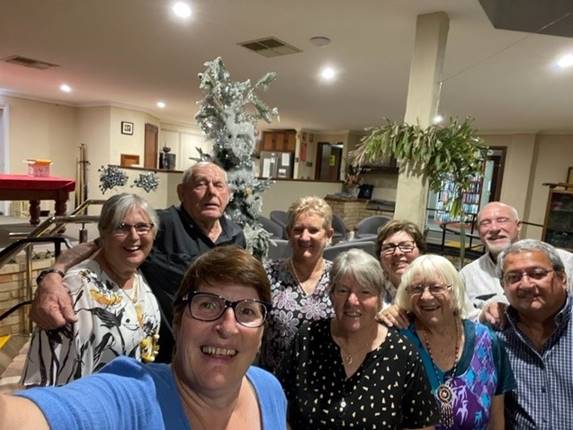 Wishing you all a brilliant and healthy new year!
---
DEPARTMENT OF HEALTH – IMPORTANT ANNOUNCEMENT
Chief Health Officer has recently sent a notice to all older Australians in regard to the availability of the Anti-viral medication available at the early stages of being diagnosed with Covid-19. Please ensure you read the attached notice so you are well prepared should you test positive.
HOW ABOUT THIS FOR A NOVEL IDEA
This advertisement was recently noticed on a social media page and we just thought it so clever we have provided a screen shot of their services at www.poopswa.org.au
Please reach out to them directly if you would like to connect.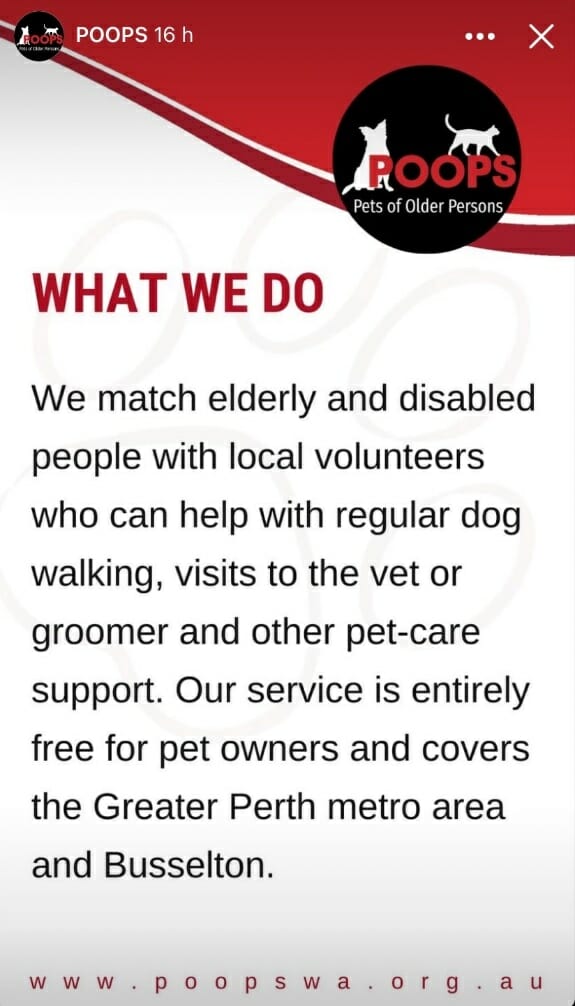 COMMUNITY GARDEN & VEGGIE MARKET
The community garden has never thrived as thoroughly as it is this Summer. Residents have been spoilt with the produce being made available by our Village green thumbs!!! Well done to all involved.
Silver beet, perpetual spinach, cucumbers, red lettuce, rhubarb, roma tomatoes, giant tomatoes, chillies and herbs are regularly being harvested and the resident committee will continue to let you know when fresh produce is available for selection in The Lodge for a gold coin donation.
---
SAVE THE DATE
Sat 15th Jan – Village breakfast – $7.50 per person. 9.30am
Thurs 19th Jan – Extra Crazy Whist Afternoon. Clubhouse between 2-4pm
Flyer attached
Tues 7th Feb             – Supa Golf Day – Swan Valley. Further details to follow. 
---