CHAMPION BIRTHDAYS
Birthday well wishes for the months of June and July are extended to:-
Robyn @ Lot 5
Faye @ Lot 19
Archie @ Lot 20
Frances @ Lot 24
Sheila @ Lot 26
Brett @ Lot 31
Mary @ Lot 34
Sheila @ Lot 39
Bill @ Lot 40
Jennifer @ Lot 42
Rita @ Lot 46
Archie @ Lot 52
Louise @ Lot 58
Elaine @ Lot 60
Tom @ Lot 62
Ian @ Lot 69
Jim @ Lot 74
Mary @ Lot 88
To our residents celebrating a June and July birthday we celebrate with you and say best wishes for a lovely day enjoyed with loved ones and family members!!
---
WELCOME TO THE CHAMPION COMMUNITY
We'd like to introduce two new members that have chosen Champion Lifestyle Village as their forever home.
Keith and Dianne – Lot 86
After 11 years of residing in Aubin Grove, Keith & Dianne decided a couple of years ago that their forever home was going to be Champion Lifestyle Village. Dianne says confidently the first time they visited they just got the feel that this was the right place for them.

Dianne and her late husband were very good friends with Keith and his then wife for 36 years prior to this couple becoming life partners for the last 20 years enjoying every opportunity that is presented to them.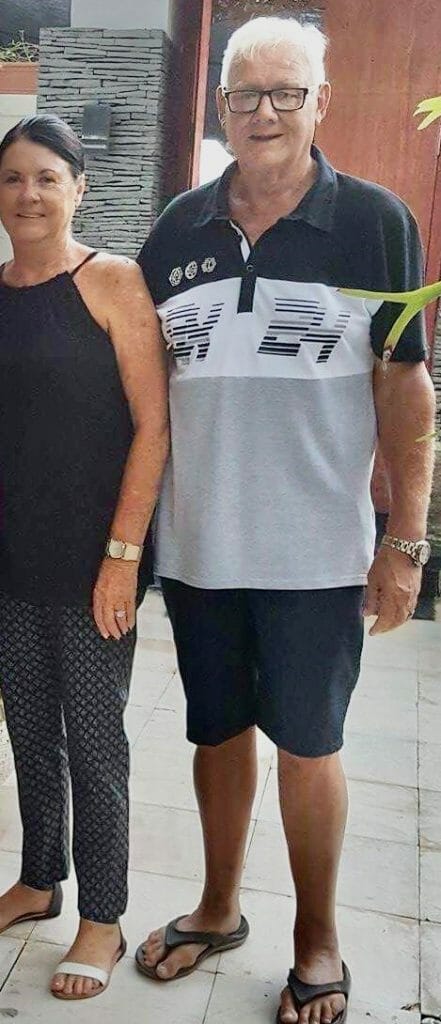 Both retired in 2011 and travelled Australia in a caravan for a year and loved the whole trip. In 2015 they leased a Villa in Sanur, Bali, living on a Kitas retirement visa for 4 years which they thoroughly enjoyed and have very fond memories. They say it's all in the timing and with an agent over there contacting them with a purchaser keen to buy their Villa they sold up and headed to Europe for 6 weeks in August 2019. Obviously returning to Perth just prior to COVID restricting further travel plans for us all.

They collectively have 10 grandchildren, 4 great grandchildren along with Dianne being mum to her son in Byford and daughter in Baldivis and Keith having 3 daughters in the local surrounding area of Perth.

These two-love life, enjoy swimming together in the indoor heated pool and in Diane's own words if you are ever looking for Keith, you will find him on the golf course as that is his happiest place.
Prior to retirement Dianne worked within the funeral industry for 8 years and in the retail sector prior to that. Keith held roles in the building industry for his entire career for which he was responsible for opening a regional branch in Darwin for a local organisation in 1972, specialising in glazing & aluminium window frames, Cyclone Tracey coming through and flattening the town in 1974 ended that stint. His last 5 years was thoroughly enjoyed with one of the inaugural granny flat builders in Perth where he has very fond memories or his time and experiences with this group that rounded out his career prior to retirement.

Being one of the newest residents to join our community their first comments are that no other village compares to what is on offer here. They first heard about the Village via Dianne's brother who brought his new house off some new residents a couple of years ago.

Keith and Dianne are very fortunate to have travelled the world and enjoyed immense experiences this has brought them both. Back in 2013 Keith's best mate experienced health related rapid decline and this was the encouragement both Keith and Dianne needed to really get out and do and see what they can, whilst they can, with what they can. To say they haven't looked back is an understatement.
Jennifer – Lot 42
Jenn joins us arriving from the Mt Barker region in South Australia where she had resided for the past 30 years.

After her husband Tom passed away 3 years ago, Jenn has decided a tree change was due and she has now settled into the Village with the knowledge that her daughter and partner are just around the corner in Armadale and her brother too is close by.

Having come from a ¾ acre block that required extensive maintenance and gardening upkeep she is looking forward to never having to water a plant or pull a weed ever again.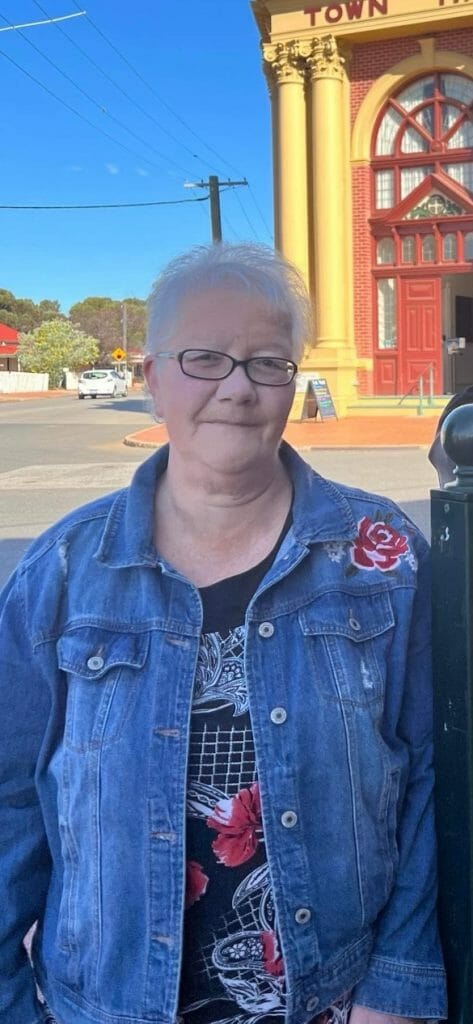 She was the proud and supportive housewife to an Army husband upon marrying at 19 and has 7 children, 16 grandchildren and 6 great grandchildren to enjoy in her retirement years.

Her husband 's career in the Army and then later with the post office and property maintenance sectors ensured the family took up residence in a variety of locations in SA over the years, which all offered special experiences.

Jenn would like it reported that whilst she is of South Australian descent her football team of choice is for the "winning side" rather than being an Adelaide or Port Adelaide supporter particularly.

As Jenn's move wasn't just around the corner, her daughter and partner have been involved in the entire process and their support has been very appreciated by Jenn. All up Jenn feels it took 6-9 months for her to make her final decision on the village, location and house design that would be right for her. Once that decision was made though she was excited and sold up everything, starting here with brand new furnishings as part of her fresh beginning.

She is an avid Op Shopper too and has some treasurers that herself and children have made over the years displayed very nicely in her new forever home. She has a motto of Re-use, re-purpose and recycle at every opportunity.

Having now settled into the village over the last month Jenn is looking forward to taking part in craft/ crocheting and knitting activities and exploring other interests she may enjoy as part of the community.
---
SAVE THE DATE
26th August (Saturday) – Mid-year function
---
QUOTE OF THE MONTH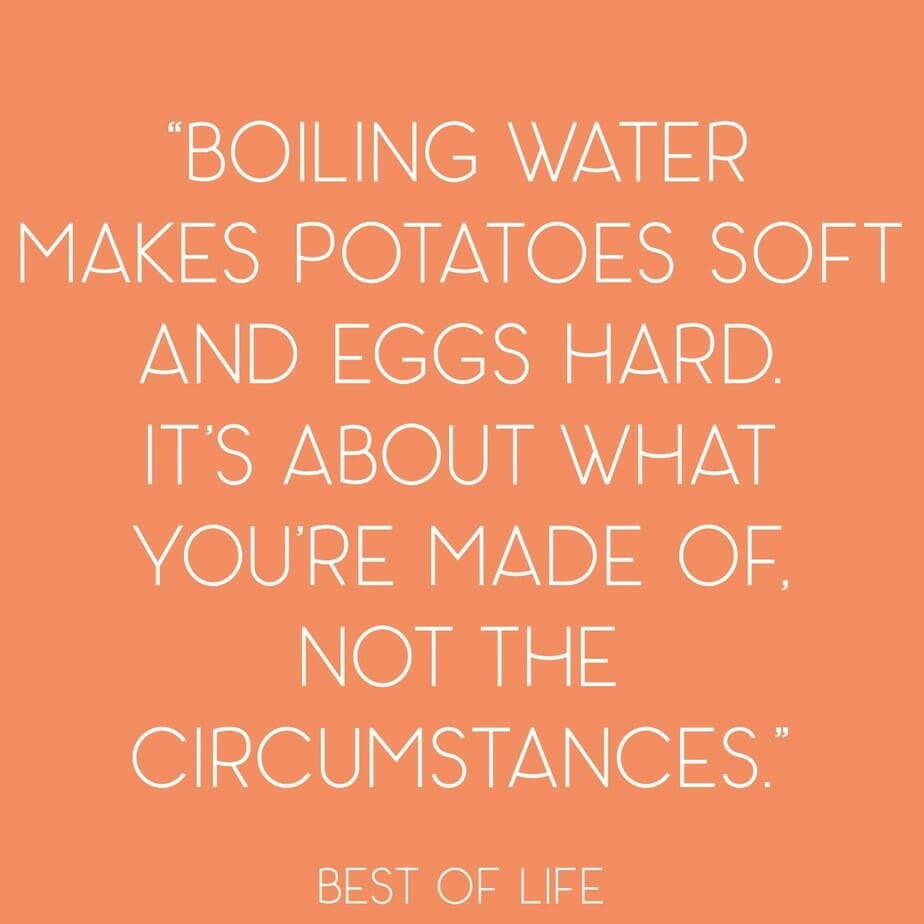 INTERESTING FACTS OF THE MONTH
"Rhythm" is the longest English word without a vowel.
Without using any vowel letter, the longest English word can be formed which is seven letter word – 'Rhythm'.

Each king in a deck of playing cards represents a great king from history.
Clubs – Alexander the Great
Spades – King David
Diamonds – Julius Caesar
Hearts – Charlemagne
111,111,111 x 111,111,111 = 12,345,678,987,654,321

What do bullet proof vests, fire escapes, windshield wipers and laser printers all have in common?
The only common thing is that all are invented by women.
Elephants are the only animals that can't jump.
With elephants, it is impossible for them to jump as unlike other mammals the bones in the elephant's legs point downwards which means that they do not have the 'spring' required to push off the ground.
---
15 Bay Court Champion Lakes Property Photos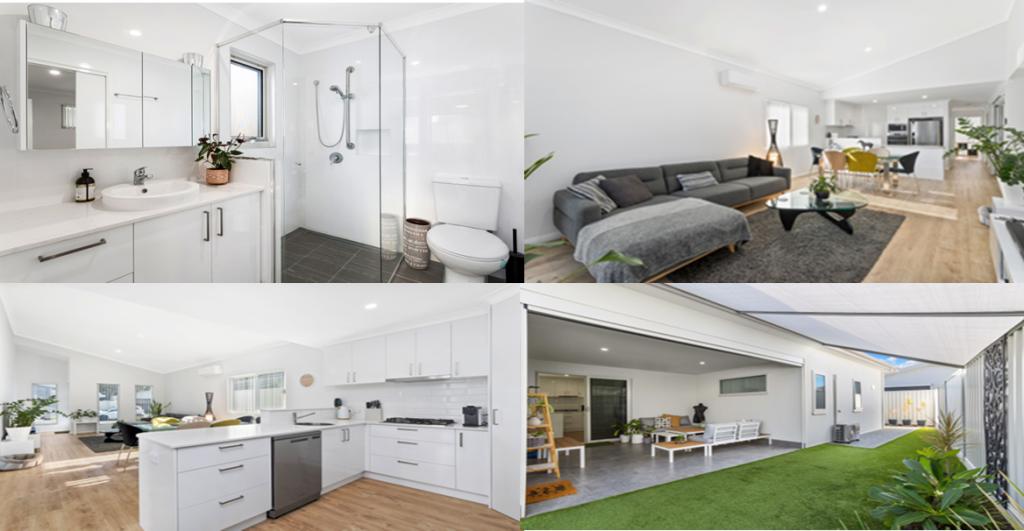 The internal layouts available at Champion Lifestyle are second to none. Come see for yourself.
To make a viewing time, please call Leah Butler on 0438 510 789
---
"Where the smiles are genuine and the coffee's always on"