Welcome to our latest residents Dave and Sue, who moved into unit 12 this month. We are looking forward too many fun times to come enjoying village family life!
Sue and Dave used TLI Transport to move house, they found them to be very professional, friendly, accommodating and affordable. We highly recommend them for any removal needs to ensure a smooth transition into your new home at Champion Lifestyle Village.
Our Residents are looking forward to our Christmas in July celebrations with a catered roast lunch, dancing and entertainment by the 'Heart Beats Band'.
Work is progressing well on unit 11, electrical and insulation was completed this week with all our homes achieving a 6 star energy rating to keep you warm and cosy in winter plus cool in summer!
Unit 9 and 13 have just installed roller doors to their carports which look very flash!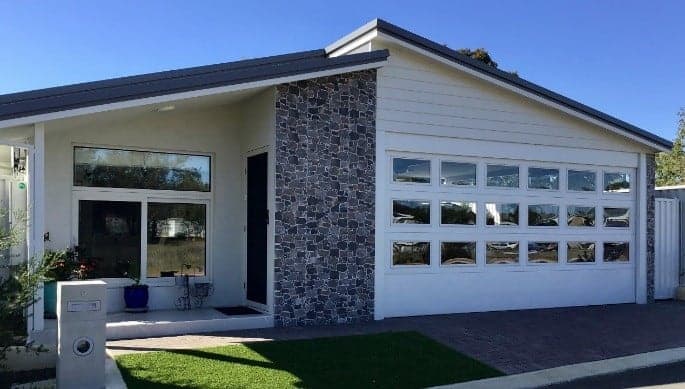 Our residents have also enjoyed working together on this puzzle masterpiece during some rainy winter days in the warmth of the community lodge.
Best Wishes Keith, Jane, Leah & Team