This month we celebrated all our Champion Lakes Mothers with an afternoon of entertainment including singing ,dancing, drinks and a warm fire pit. Thank you Chris from 'Beatles to Buble' for your enthusiastic performance which created a wonderful atmosphere enjoyed by all.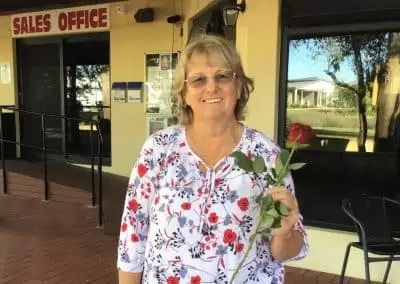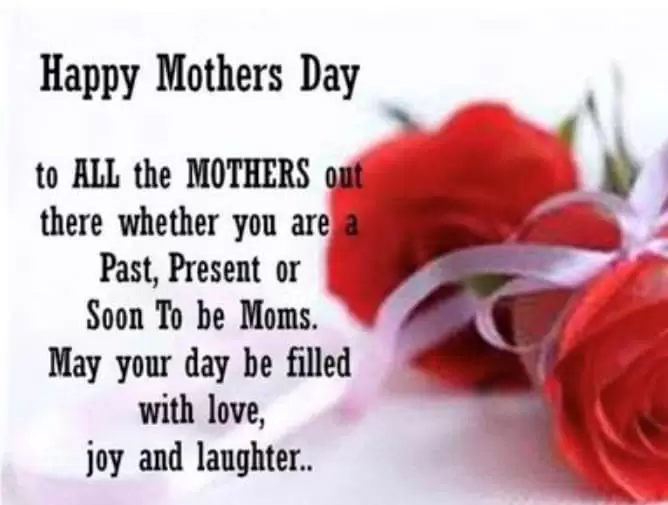 Our new display home is now complete and open for viewing, please pop in for a coffee any time to see all our display homes and facilities.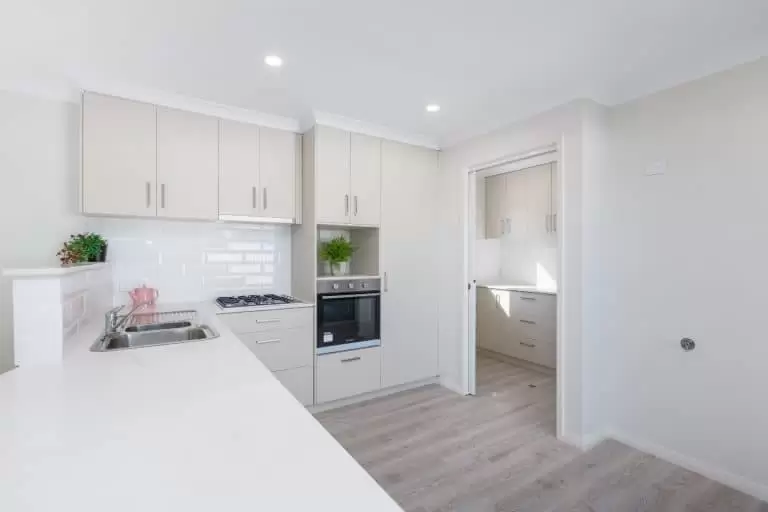 All homes come standard with Double glazing, Security Screens, Air conditioning and Solar Panels with Six Star energy ratings.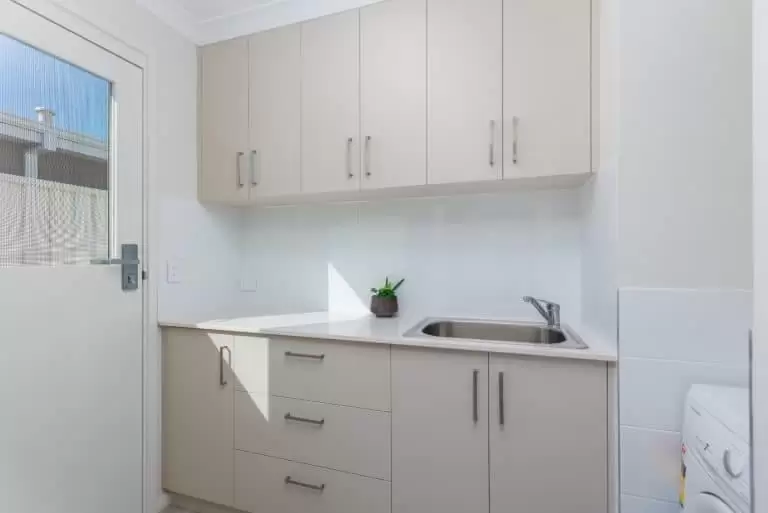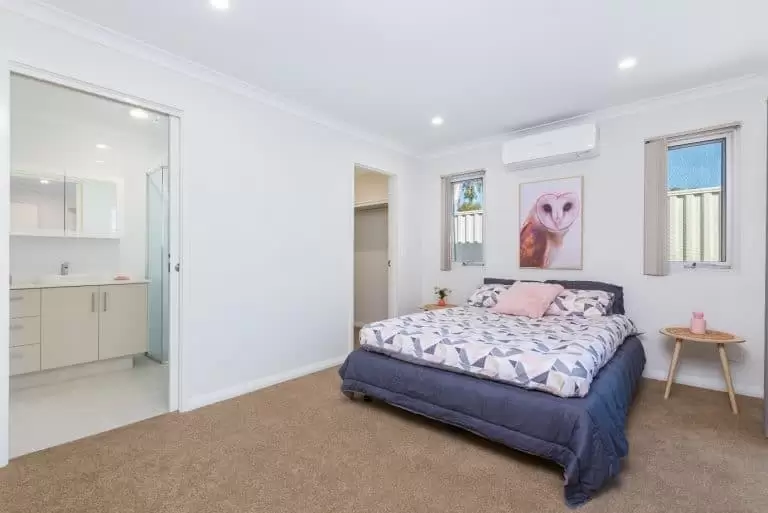 With Coronavirus restrictions slowly being lifted, this period of isolation has shown us all the importance of a supportive and healthy lifestyle. We are all so very grateful to be living in a secure, safe community at Champion Lifestyle Village.
Some of our residents enjoyed a stay down at Port Bouvard Marina this week complements of our partners Parsons Group. The new quality built Chalets overlook the picturesque Dawesville Channel. Nearby café's /restaurants, fishing charters and marine life tours make it the perfect destination.
The Hobby Workshop has been put to good use this month with some crafty toys made by our resident Fred.
Sheila has also been busy in her back yard creating this amazing garden.
Our heated pool and spa designs are now near completion with applications going into council over the next few months. We cant wait to get started on building this exciting addition to our village.
Best Wishes Keith, Jane, Leah, Ben and Family.